Roofers Calgary | About Us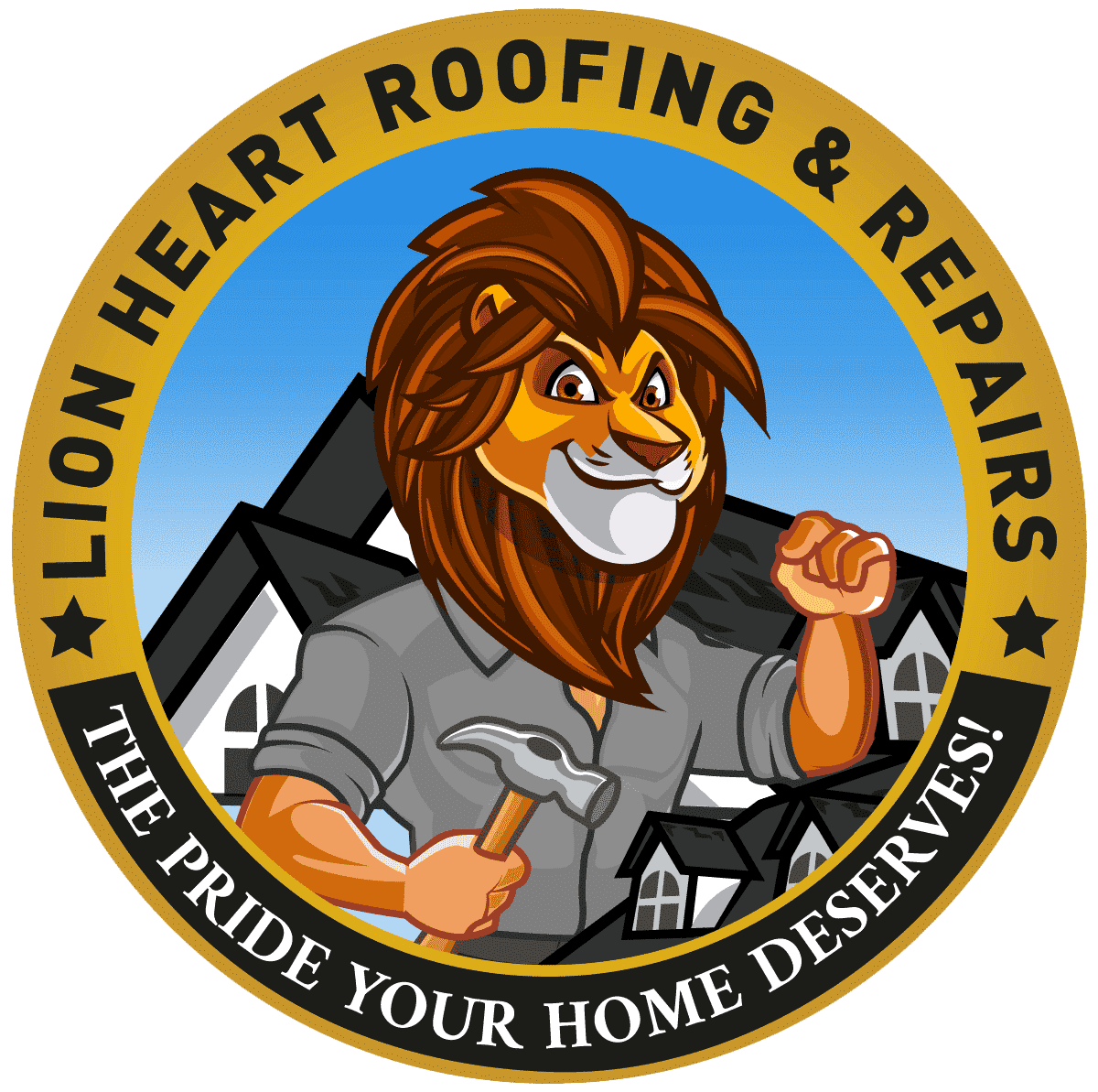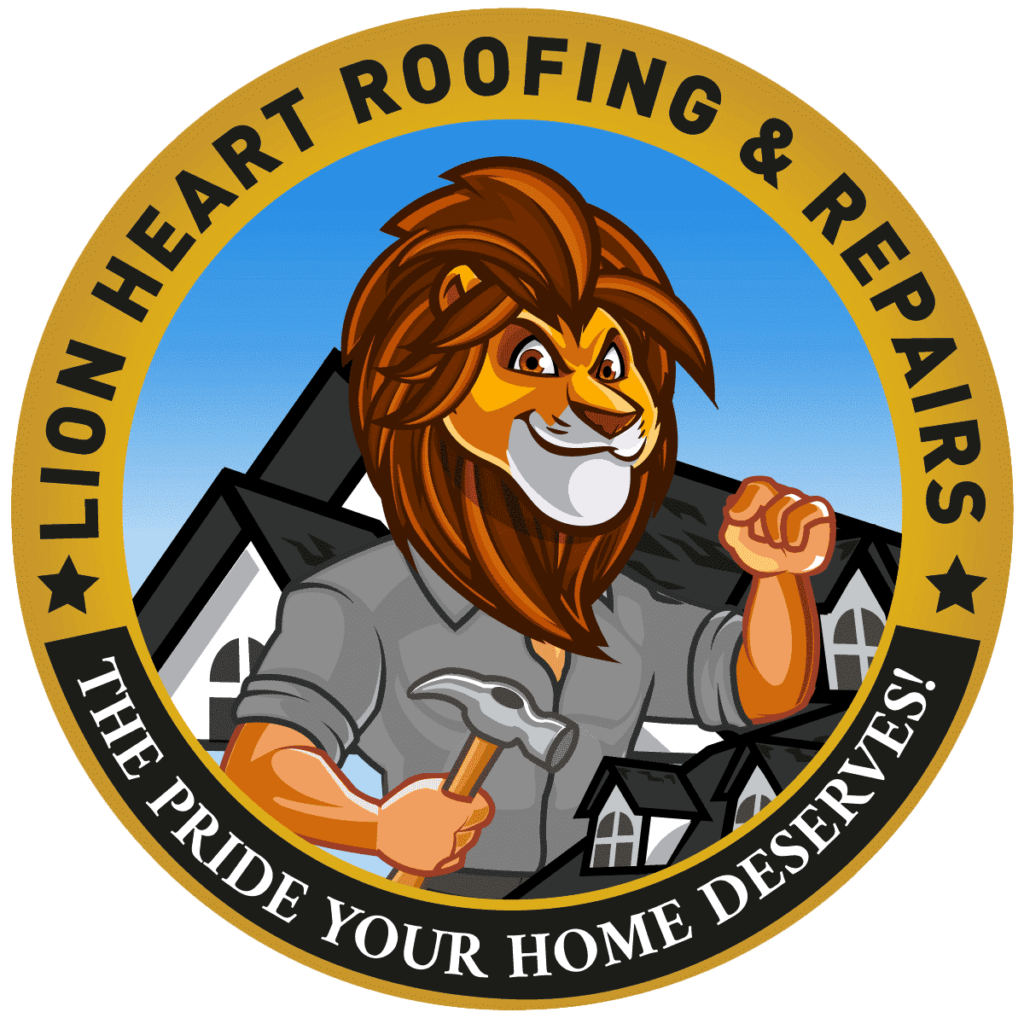 Roofers Calgary | We hire and train our employees to be the the very best in our industry. We do not hire sub contractors for any of our jobs. You can also rest assured knowing that an experienced team lead will be on-site from the beginning of your home project until it is finished. Your team lead will be available to answer any questions that you may have along the way. This way we can ensure each job is of the highest possible quality that we expect for all of our customers. All of our staff have been in the roofing industry for close to a decade, but we are still young and hungry to make a name for ourselves. We have also seen some extremely poor workmanship in our industry, and we would like to make sure our fellow Canadians receive the best workmanship for their dollar. With the rising cost of living it is becoming so much more important these days.
Roofers Calgary | Roofing Experts
Project Manager/Installer
Dillon has been in the roofing industry for 13 years. Dillon is the project manager and lead shingler on the crew. His work is always flawless, Dillon takes lead of the crew and manages the direction everyone is going in. He does a spectacular job of directing the Lion Heart Roofing team. Dillon is a family man with 2 boys, 1 girl, and 2 big dogs. Dillon is also born and raised in Calgary and loves his city. During his off time Dillon enjoys Hockey, playing with his kids, and working on projects with his grandfather.
Jordan has been in the roofing industry for 12 years. 4 of those years have been spent as an estimator, and he is very good with numbers. Jordan always ensures that nothing is missed, such as a leaky chimney needing new metal details or correcting poor circulation in the building envelope. Jordan is born and raised in Calgary and loves his city.  Jordan also loves dogs, camping, and spending time with his family.
Brad Symons has been roofing for 8 Years. Brad has had the pleasure of working and learning from Dillon for 6 years now. Bradley has gained valuable insights and tricks of the trade that have given him the knowledge and experience to become a master.  Brad loves to travel and take his camper out on holidays. Brad is also Calgary born and raised.
Roofers Calgary | Three Reasons For People to Choose Us